Notice of Public Meeting
Budget and Proposed Tax Rate
The Hondo Independent School District will hold a public meeting at 6:00 p.m., June 27, 2016, at central office (2604 Avenue E, Hondo, TX). The purpose of this meeting is to discuss the school district's budget that will determine the tax rate that will be adopted. Public participation in the discussion is invited.
For more information, click on the link under District News to the right.
5th and 8th Grade Summer School Announcement
Late Friday afternoon, Commissioner Mike Morath released a statement announcing that "students in grades 5 and 8 who did not perform satisfactorily on the March 2016 or May 2016 STAAR mathematics and/or reading tests will not be retested in June". As a result, Woolls and McDowell will suspend summer school requirements for students. More information will be communicated through each campus administrator. We appreciate your patience and understanding.
For a copy of Commissioner Morath's news release, click on link below
http://tea.texas.gov/interiorpage_wide.aspx?id=51539608658
Congratulations
Class of 2016!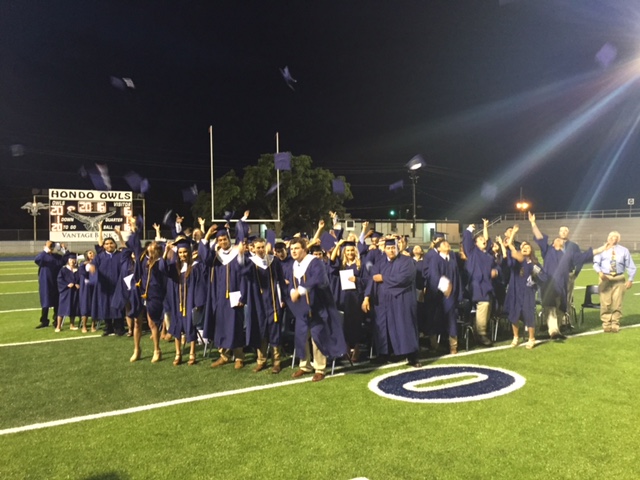 2016 Service Awards
Thank you for your dedication to Hondo ISD!
Five Years
Ten Years
Twenty Years
Thank you, Mrs. Smart!
Jimmie Ruth Martin
Volunteer of the Year
Jessica Ontiveros
Wayne Stein Leadership Award
Barbie Dickinson
HEF Awards Grants to Teachers!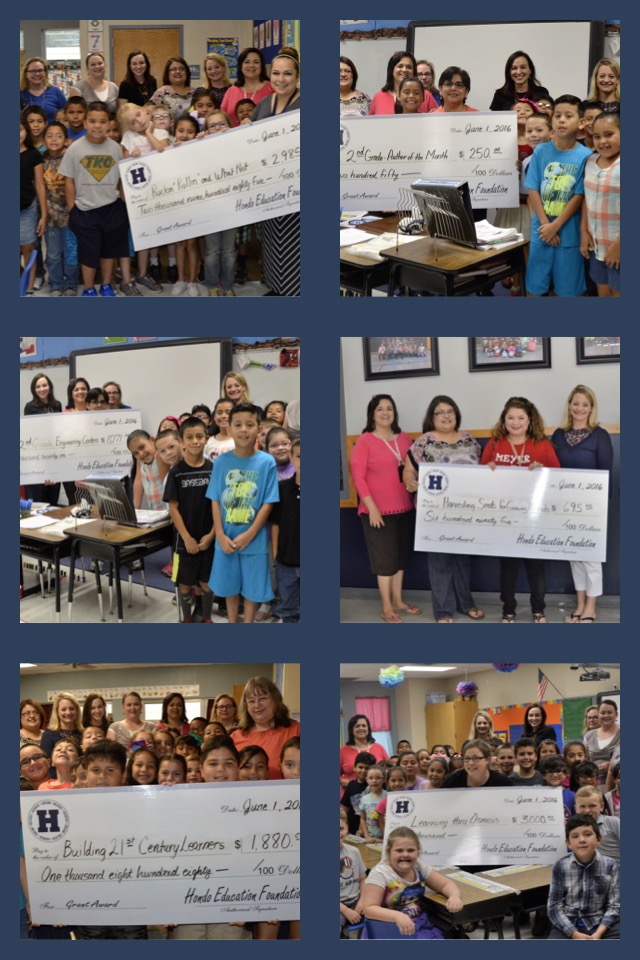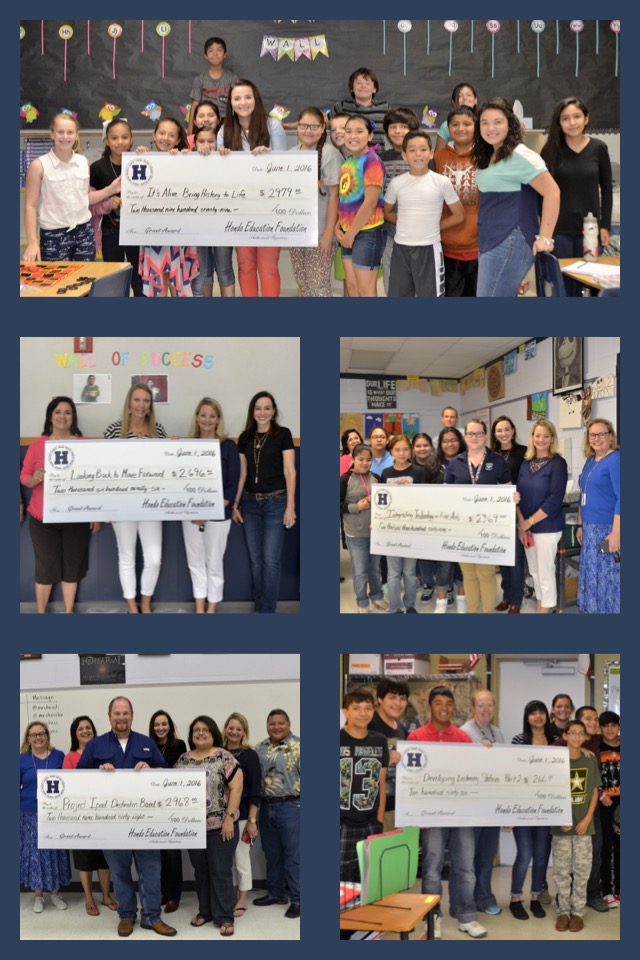 Attendance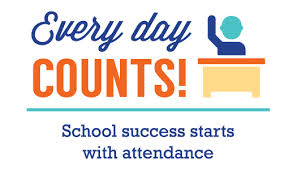 Each week the attendance rates for the campuses will be posted on the district web page. Attendance is a very important part of a child's education. We would like to see every student in every classroom every day.
As of
6/2/16

Attendance

Enrollment

Meyer

95.99%

531

Woolls

96.28%

443

McDowell

95.02%

482

High School

94.81%

597

Total

95.47%

2053

Don't miss out on all the district news! Send an email to hootline@hondoisd.net and join the parent listserv. Be the first to read Hoot & Holler - the district's monthly newsletter!
We look forward to connecting with you!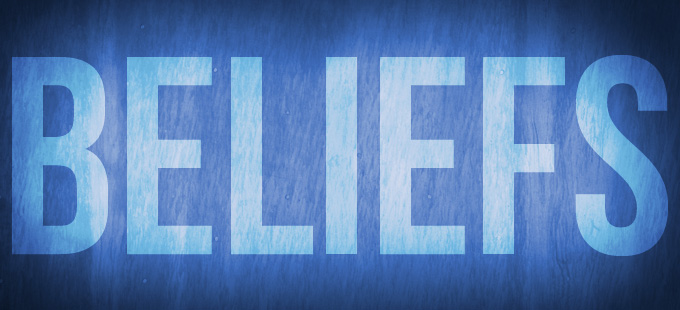 1. Hondo children come first.
2. Constant review and evaluation of current practices is essential for continued success.
3. The success of each student is the responsibility of students, their families, the district, and the community.
4. Environment is a key component to the educational process.
5. Each student will be prepared for successful real world experience.
6. Each staff member is valued and supported.
7. Hondo ISD has a rich tradition of excellence.
Vision
Our vision at Hondo ISD is to develop life-long learners who are productive members of society.
Mission
In our relentless pursuit of academic excellence, our mission at Hondo ISD is
to make learning the priority for all and
serve the educational needs of
every student, in every classroom, every day.
Every Student ♥ Every Classroom ♥ Every Day