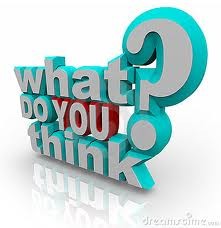 Hondo ISD is seeking community input.
Click here to complete a short online community survey about safety and security at Hondo ISD. The survey will be available until Aug. 1, 2018.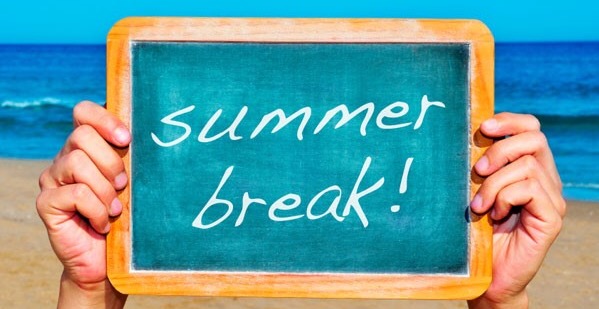 The district offices and all campuses will be closed
Thursday, July 19, Friday, July 20
and Monday - Friday July 23 - 27.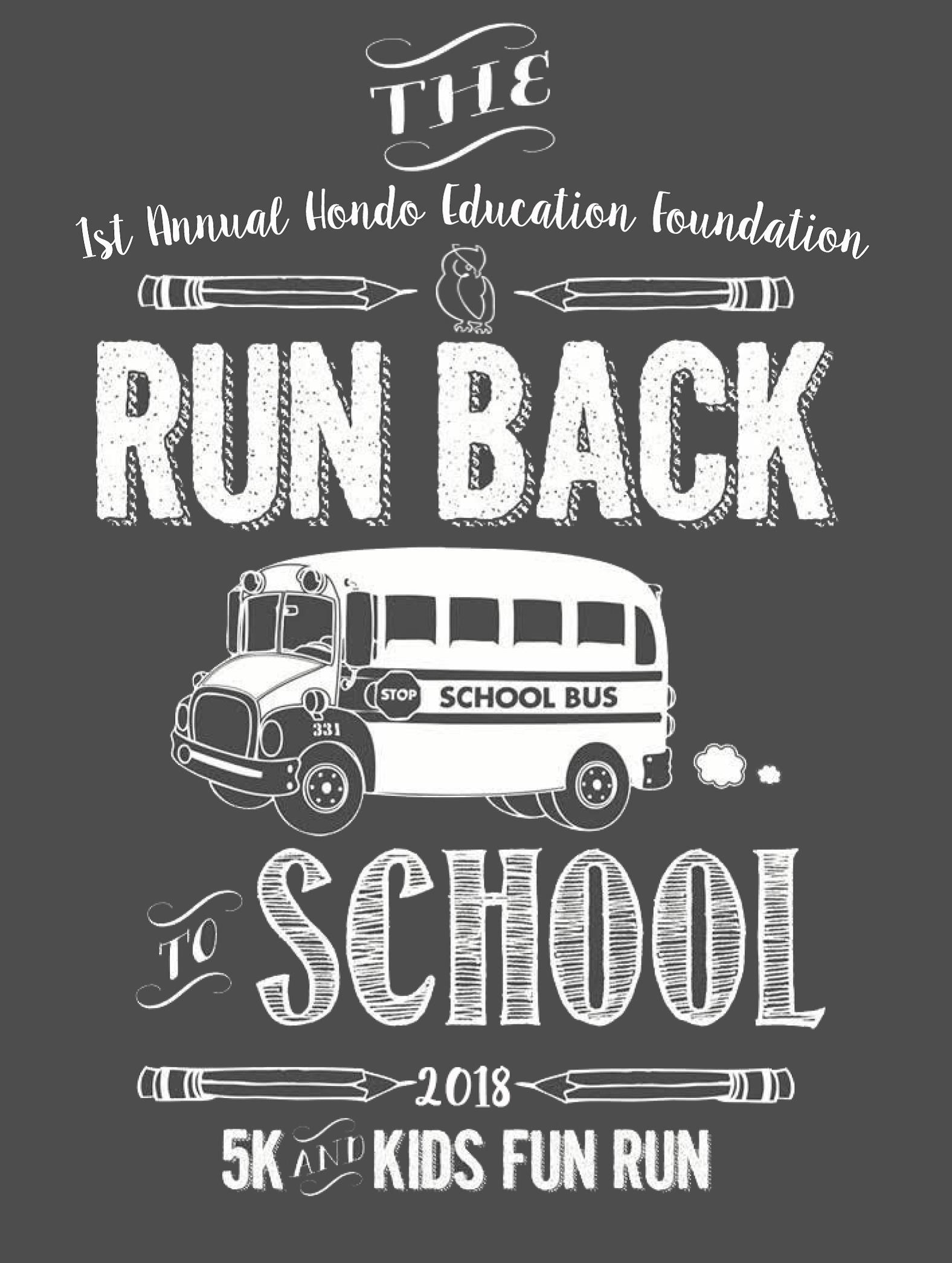 Join us for free food and fun!
Monday, August 13
5:30 - 7:30 p.m.
City Park by the
City of Hondo Swimming Pool
Corner of Avenue U and 24th Street
Kids' Fun Run and 5K
begins at 6 p.m.
(Registration available under
District News)
Pictures with the
Hondo Owl athletes!
Hondo FFA
A Tradition of Excellence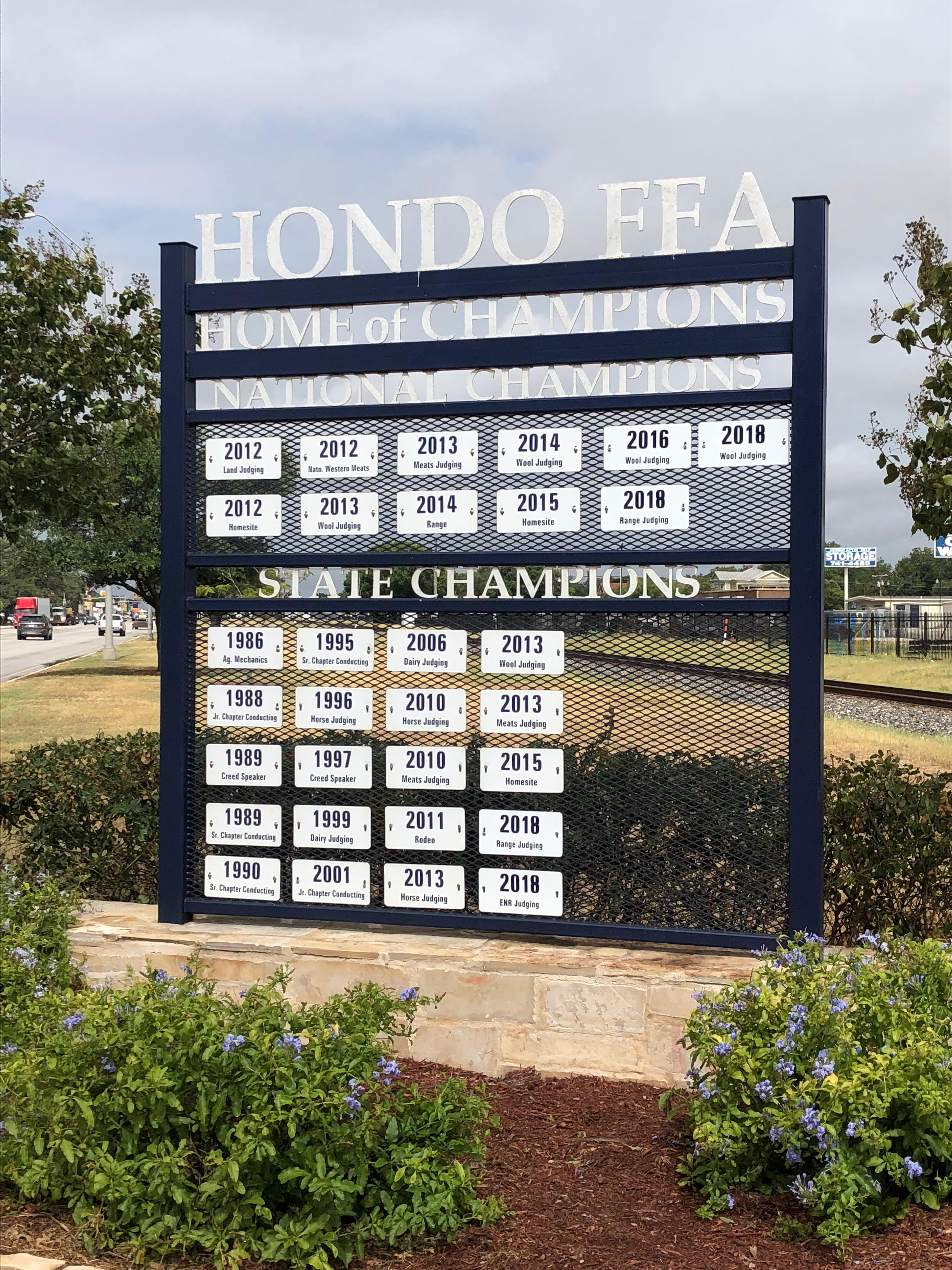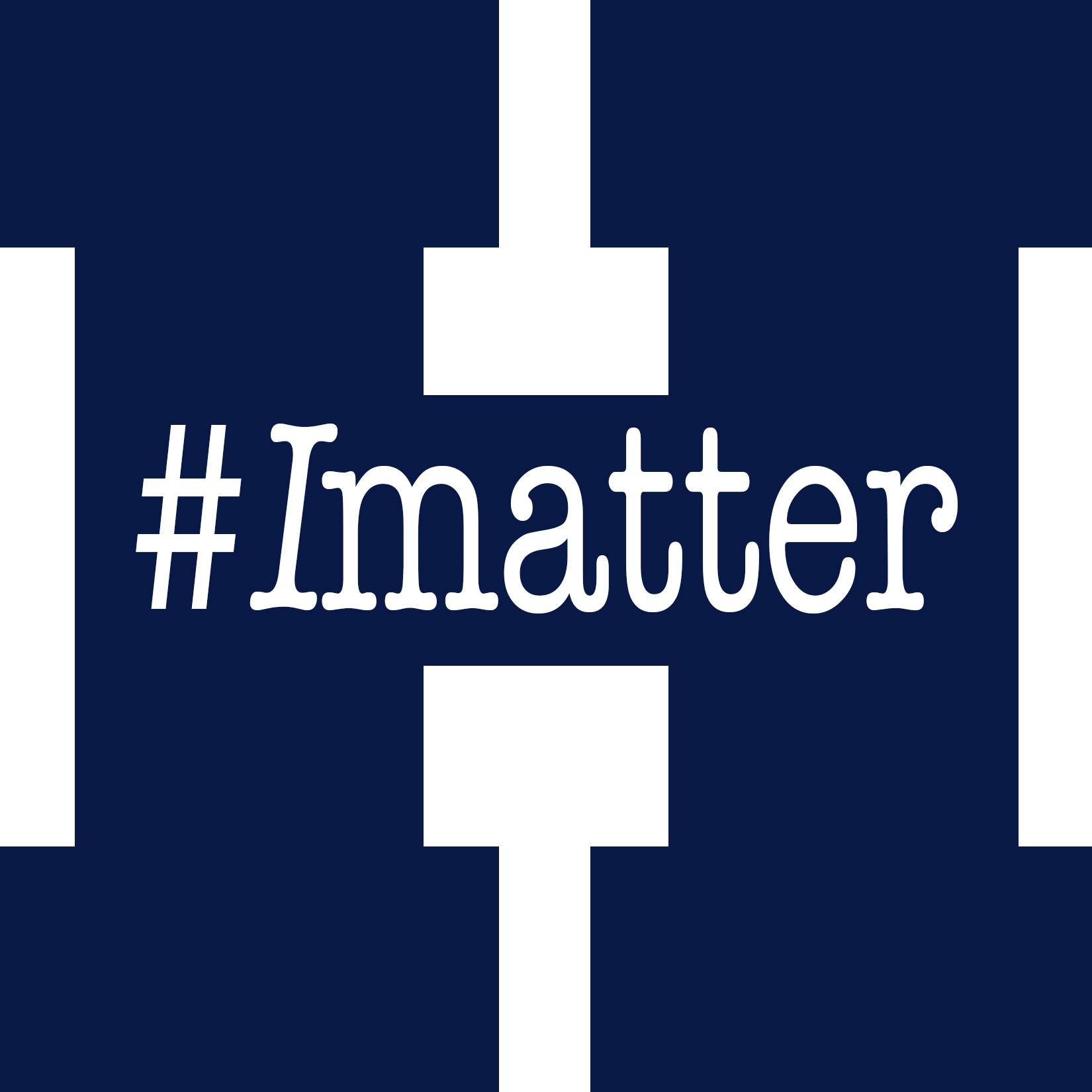 Don't miss out on all the district news! Send an email to hootline@hondoisd.net and join the parent listserv. Be the first to read Hoot & Holler - the district's monthly newsletter!

www.facebook.com/HondoISD

@hondoisd1
We look forward to connecting with you!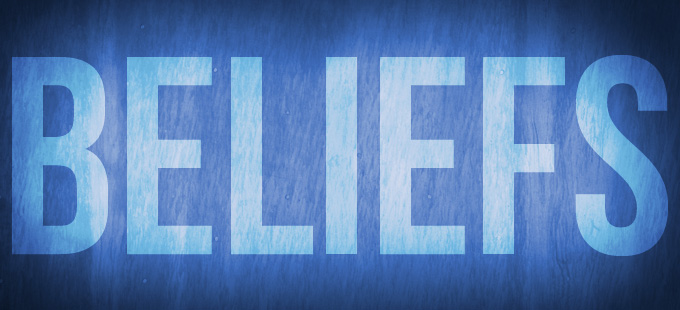 1. Hondo children come first.
2. Constant review and evaluation of current practices is essential for continued success.
3. The success of each student is the responsibility of students, their families, the district, and the community.
4. Environment is a key component to the educational process.
5. Each student will be prepared for successful real world experience.
6. Each staff member is valued and supported.
7. Hondo ISD has a rich tradition of excellence.
Vision
Our vision at Hondo ISD is to develop life-long learners who are productive members of society.
Mission
In our relentless pursuit of academic excellence, our mission at Hondo ISD is
to make learning the priority for all and
serve the educational needs of
every student, in every classroom, every day.
Every Student ♥ Every Classroom ♥ Every Day