Hondo ISD schools will be closed
for Spring Break
March 10 - 14, 2014


Visual courtesy of The Hondo Anvil Herald.

For more information, click on registration form to the right.
Top Hondo High School Seniors Recognized by Chamber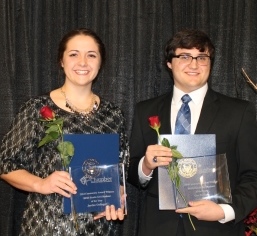 Jordan Oefinger
Gus Boehme
Teachers of the Year
honored by Hondo Area Chamber of Commerce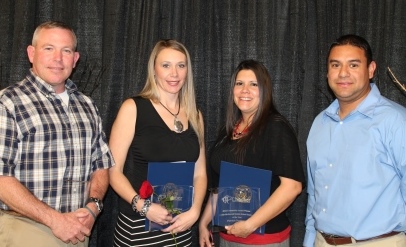 George Proctor -- Hondo High School
Jennifer Sprenger -- Woolls Intermediate
Patty Rodriguez -- McDowell Middle School
Gabe Cortez -- Meyer Elementary
Attendance
Each week the attendance rates for the campuses will be posted on the district web page. Attendance is a very important part of a child's education. We would like to see every student in every classroom every day.
As of
3/6/14

Attendance

Enrollment

Woolls

96.68%

477

McDowell

95.86%

508

Meyer

95.53%

575

High School

93.98%

595

Total

95.43%

2155
Follow us on Twitter!
Hondo ISD is now tweeting! Go to http://www.twitter.com, create an account and search for hondoisd1.
Vision
Our vision at Hondo ISD is to develop life-long learners who are productive members of society.
Mission
In our relentless pursuit of academic excellence, our mission at Hondo ISD is to make learning the priority for all and serve the educational needs of every student, in every classroom, every day
Every Student=Every Classroom=Every Day