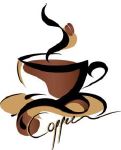 COFFEE TALK @ MEYER
Superintendent Truelock and Principal Ptasnik will share information regarding the 2017-2018 Pre-Kindergarten Program Planning.

Monday, March 27th
8:00 – 9:00 a.m.
Meyer Elementary School Library
Join Us!
Check in @ Avenue Q at Pre-K/Head Start Entrance

(Pre-Kindergarten Enrollment requires eligibility: To be considered for enrollment the student must be 4 years old by September 1, 2017.)
Built Hondo Tough
Congratulations to the
4th Six Weeks
Built Hondo Tough Winners!
Laura Graff ~ Technology Facilitator
Ana Morin ~ Meyer Cafeteria
Tisa McKenzie ~ Pre-K Teacher
Patti Graff ~ Woolls G/T Teacher
Perfect attendance pays off!
Thank you to Martin Marietta for
sponsoring the 3rd and 4th
six weeks awards!
Request for Proposals
Depository Servies
The Hondo Independent School District is soliciting proposals from banks to serve as a depository to assit with the banking functions for funds of the district for a term of two years beginning July 1, 2017 and ending June 30, 2019. If interested, please review the Request for Proposal Notice below. To request a Proposal Form, email Patricia "Pat" Gonzales, Finance Coordinator at pgonzales@hondoisd.net. Proposals are due by 2:00 p.m. CST, Wednesday, April 12, 2017.
District of Innovation Information
Hondo ISD is pursuing designation as a District of Innovation. Please click on link below to review the draft. For more information, please contact Rose Mary Mares, Assistant Superintendent.

District of Innovation Plan - Draft
Attendance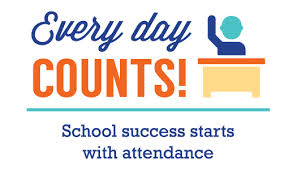 Each week the attendance rates for the campuses will be posted on the district web page. Attendance is a very important part of a child's education. We would like to see every student in every classroom every day.
As of
3/10/17

Attendance

Enrollment

Meyer

95.03%

509

Woolls

94.05%

461

McDowell

96.47%

442

High School

94.70%

596

Total

95.02%

2008

Don't miss out on all the district news! Send an email to hootline@hondoisd.net and join the parent listserv. Be the first to read Hoot & Holler - the district's monthly newsletter!

www.facebook.com/HondoISD

@hondoisd1
We look forward to connecting with you!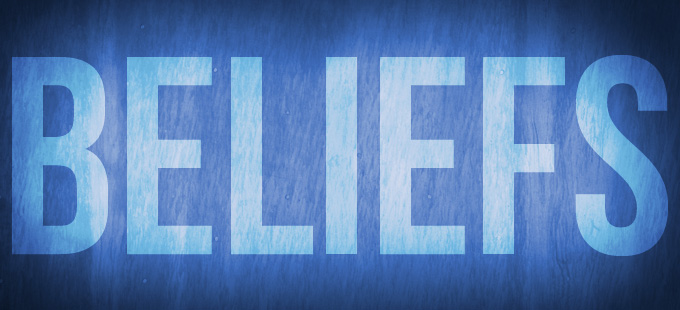 1. Hondo children come first.
2. Constant review and evaluation of current practices is essential for continued success.
3. The success of each student is the responsibility of students, their families, the district, and the community.
4. Environment is a key component to the educational process.
5. Each student will be prepared for successful real world experience.
6. Each staff member is valued and supported.
7. Hondo ISD has a rich tradition of excellence.
Vision
Our vision at Hondo ISD is to develop life-long learners who are productive members of society.
Mission
In our relentless pursuit of academic excellence, our mission at Hondo ISD is
to make learning the priority for all and
serve the educational needs of
every student, in every classroom, every day.
Every Student ♥ Every Classroom ♥ Every Day