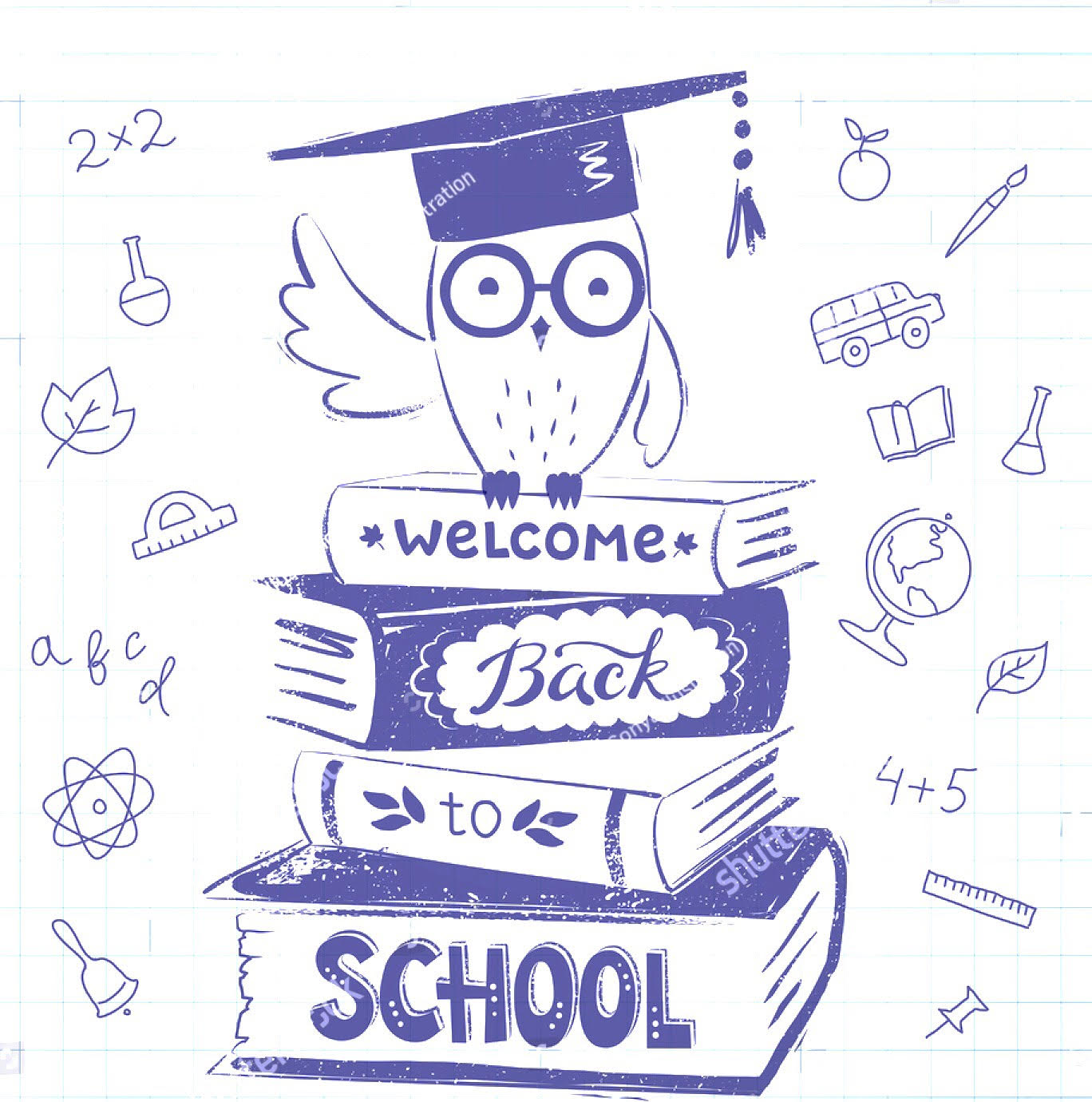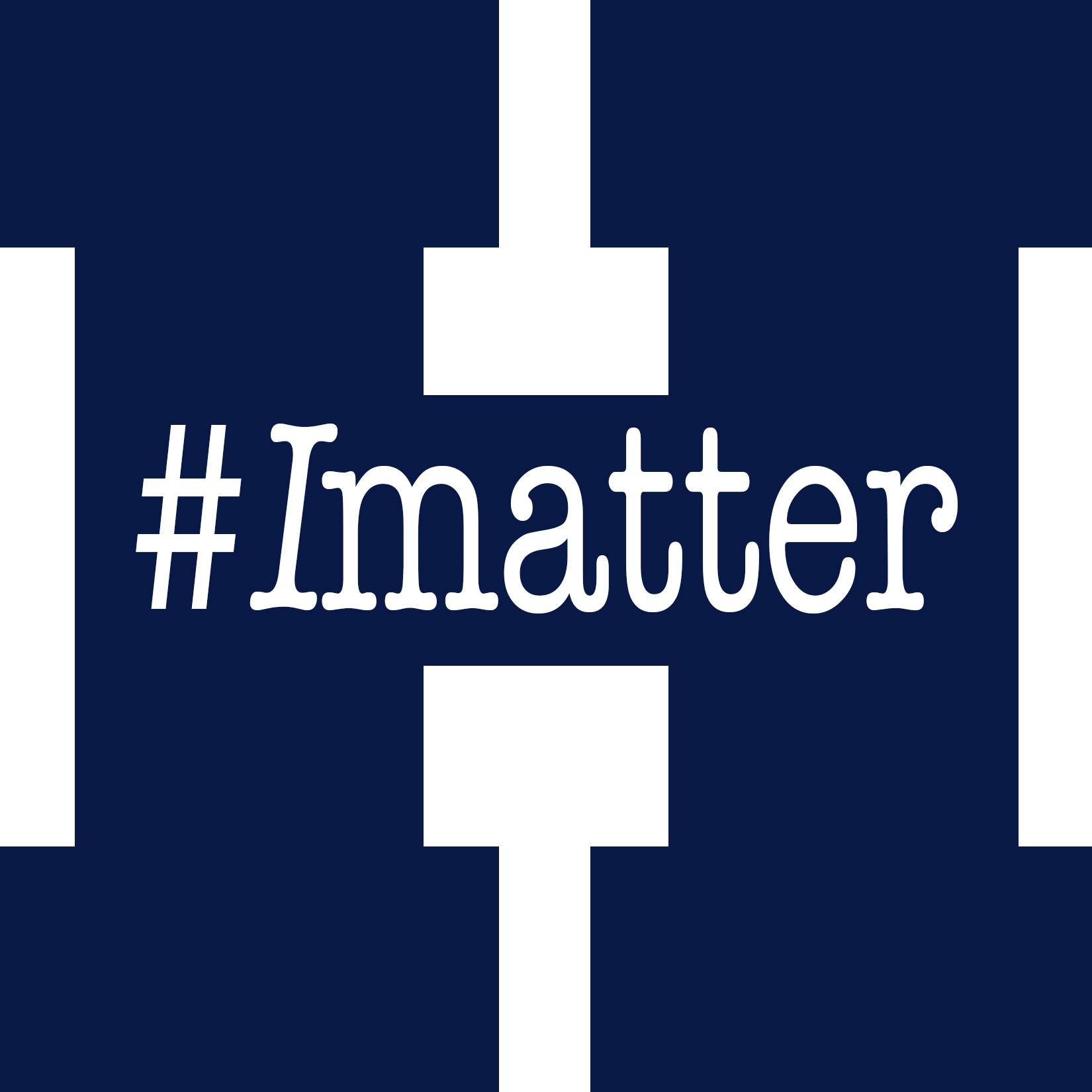 Are you ready for some football?
Season tickets for current holders will go on sale
Wednesday, August 15
7:30 a.m. – 4:30 p.m.
Hondo ISD Central Office.

Any season tickets
not picked up by
Wednesday, August 29,
at 4:30 p.m.
will be released
to the public on
Thursday, August 30, at 7:30 a.m.
Adult tickets: $7
Student tickets: $4 pre-game
$7 at the gate
Go Owls!!

Don't miss out on all the district news! Send an email to hootline@hondoisd.net and join the parent listserv. Be the first to read Hoot & Holler - the district's monthly newsletter!

www.facebook.com/HondoISD

@hondoisd1
We look forward to connecting with you!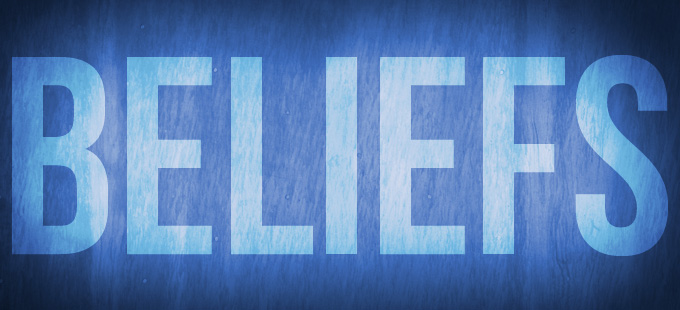 1. Hondo children come first.
2. Constant review and evaluation of current practices is essential for continued success.
3. The success of each student is the responsibility of students, their families, the district, and the community.
4. Environment is a key component to the educational process.
5. Each student will be prepared for successful real world experience.
6. Each staff member is valued and supported.
7. Hondo ISD has a rich tradition of excellence.
Vision
Our vision at Hondo ISD is to develop life-long learners who are productive members of society.
Mission
In our relentless pursuit of academic excellence, our mission at Hondo ISD is
to make learning the priority for all and
serve the educational needs of
every student, in every classroom, every day.
Every Student ♥ Every Classroom ♥ Every Day