Congratulations, Class of 2015!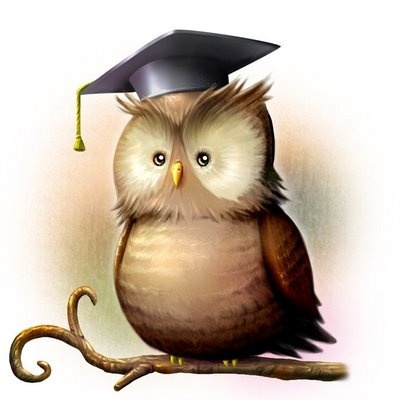 Baccalaureate
Sunday, May 31
4:00 p.m.
High School Cafeteria
Class Night
Monday, June 1
7:00 p.m.
High School Cafeteria
Graduation
Saturday, June 6
8:00 p.m.
Barry Field
Congratulations FFA ~
The tradition of excellence continues!
NATIONAL CHAMPIONS!
Homesite Judging Team!
Team members are Max Bales (4th), Wesley Rogge (15th), Ellie Jones, Aaron Oefinger (7th) and Coye Rosenbaum. They are led by Tim Tatsch.
RESERVE NATIONAL CHAMPIONS!
Land Judging Team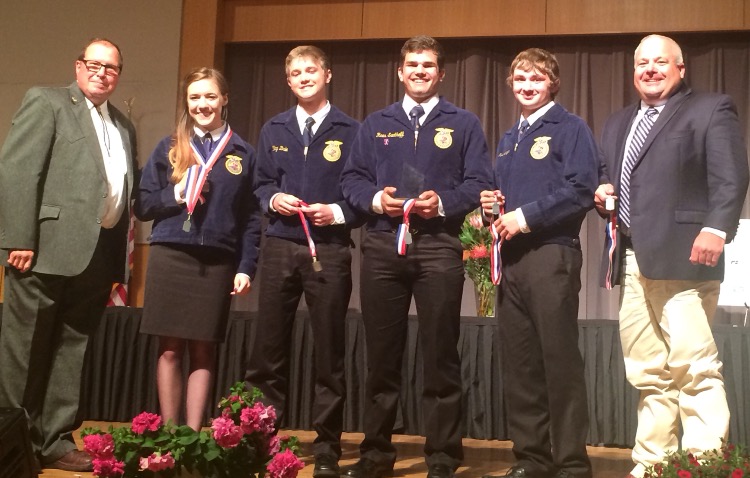 Team members are Cole Bendele, Rees Saathoff, Andrew Essenburg, Pete Rochat and April Molitor (7th). The team is led by Tim Tatsch.
HONDO PROUD!
Stay Connected!
Don't miss out on all the district news! Send an email to hootline@hondoisd.net and join the parent listserv. Be the first to read Hoot & Holler - the district's monthly newsletter!
We look forward to connecting with you!
Attendance
Each week the attendance rates for the campuses will be posted on the district web page. Attendance is a very important part of a child's education. We would like to see every student in every classroom every day.
As of
5/15/15

Attendance

Enrollment

High SchoolHigh

93.90%

583

Meyer

93.86%

586

Woolls

93.15%

476

McDowell

92.76%

495

Total

93.42%

2140
Vision
Our vision at Hondo ISD is to develop life-long learners who are productive members of society.
Mission
In our relentless pursuit of academic excellence, our mission at Hondo ISD is to make learning the priority for all and serve the educational needs of every student, in every classroom, every day.
Every Student ♥ Every Classroom ♥ Every Day